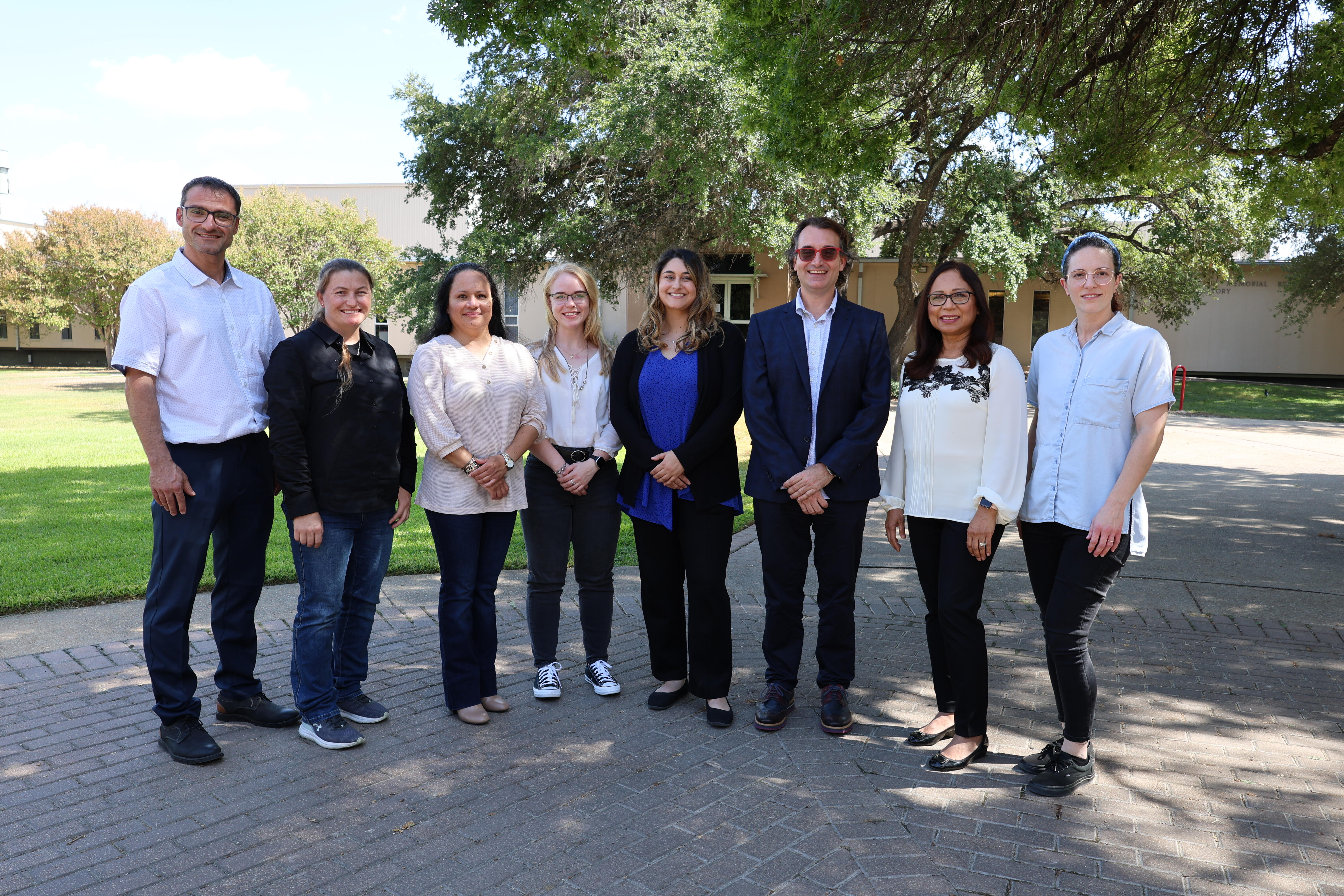 Torrelles Laboratory
The Torrelles Laboratory is a unique environment for anyone engaging multiple aspects in infectious diseases research. Dr. Torrelles is a very passionate researcher and dedicated mentor that highly values collaboration and networking, with ties to academia, government, and industry research. 
RESEARCH
Featured Research Areas
About Our Lab
Dr. Jordi B. Torrelles is a Professor at the Texas Biomedical Research Institute, where he also serves as the Population Health program Lead and the Biosafety Level 3 (BSL3) program Director. He and his team study Tuberculosis (TB) and other respiratory infectious diseases in the context of aging and other comorbidities and aim to generate novel diagnostics tools and therapeutics for deployment in low- and mid-income countries.
TEAM
Our Team On The Forefront Of Research
From animal-model specialists to experts in Next Generation Sequencing technologies, the Torrelles laboratory has the expertise and knowledge to tackle the widest questions in Infectious Disease research
Scope of Research
Our Laboratory focuses on Tuberculosis pathogenesis, as well as other respiratory infectious diseases, and how host comorbidities such aging, diabetes and chronic HIV infection drives host susceptibility to Mycobacterium tuberculosis and other respiratory infections. We take a global approach to our research, studying the host, the pathogen and the complex interactions between them, providing us with a complete picture of infectious processes.